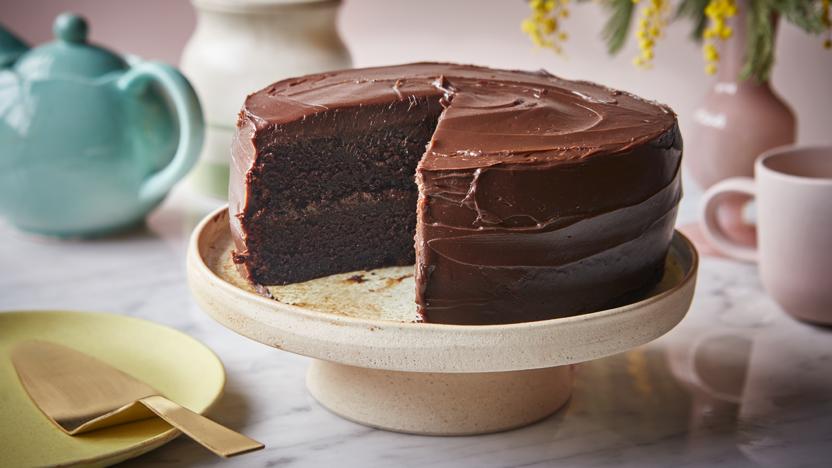 Custard or cream?
Sometimes in life trying to choose can be extremely difficult!
Especially when the choice could be between two delicious puddings 🙂
But let's try and make things a little easier.
Do you want to be a certified sofa surfer, spending evenings and weekends stuck In front of the TV, mobile phone or your computer?
OR
Do you want to be a certified scuba diver, spending evenings and weekends exploring our fantastic oceans, discovering marine life that will blow your mind?
It should be the easiest decision you have ever made!
Try a Scuba Taster Session
If you have ever wondered what scuba diving is all about but not quite sure if it is for you, then maybe a taster session in the form of a
PADI Discover Scuba
could be just the ticket.
Children as young as 12 can take part in a
PADI Discover Scuba
, so the whole family can get involved and have some fun.
Feeling More Adventurous?
You can complete your whole certification with us right here in the UK 🙂
Fancy A Holiday?
Feeling even more adventurous? Then why not do the
PADI Open Water Referral
with us here in the UK and then come along on one of our Malta holidays to complete you qualifying dives and grab some rays at the same time.
With scorching sun, crystal clear waters and fabulous dive sites, completing your
PADI Open Water
with US on one of our Malta holidays will be amazing!
But We Have Kids?
But We Have No Equipment!
All of our courses come with all the equipment you need to complete the course, but, there is nothing better than having your own basic equipment.


We have a wide range of mask as snorkels, in a wide range of fabulous colours in store or through our online shop, that you can choose from.
Just because we are scuba divers does not mean we cannot look good!
So get diving, build lifelong memories, get active and you can truly have your cake and eat it.
But remember, your adventure does not stop there. Once you are a scuba diver, you may want to go that little bit deeper to visit some of the oceans treasures!