It was the year 2000, I was 14 years old, and the youngest person in my scuba diving class. Fast forward to today, and I've done countless dives, certified as a public safety diver, and currently contemplating taking the Divemaster course. Diving is giving me an opportunity to do things many don't get to do. Here are seven reasons why I feel you should become a diver as well.
1. Exploring part of the world many don't get to see.
There's the old expression that the world is your oyster. That couldn't be more true if you're a diver. This giant blue marble is made up of 71% water so imagine how many different places or things you'd be able to observe.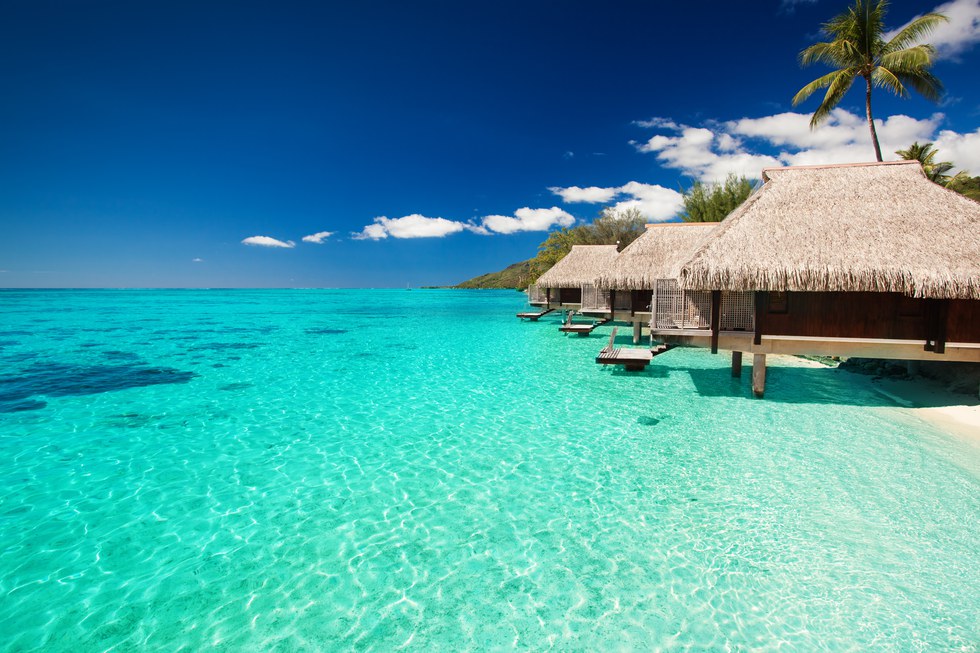 2. Think about all the creatures you'll be able to find.
The ocean is filled with unique creatures, colourful fish and beautiful marine environments that only scuba diving can allow us to explore. Diving equipment allows us to go beyond our human limitations to have up close experiences with big ocean creatures in their natural environments.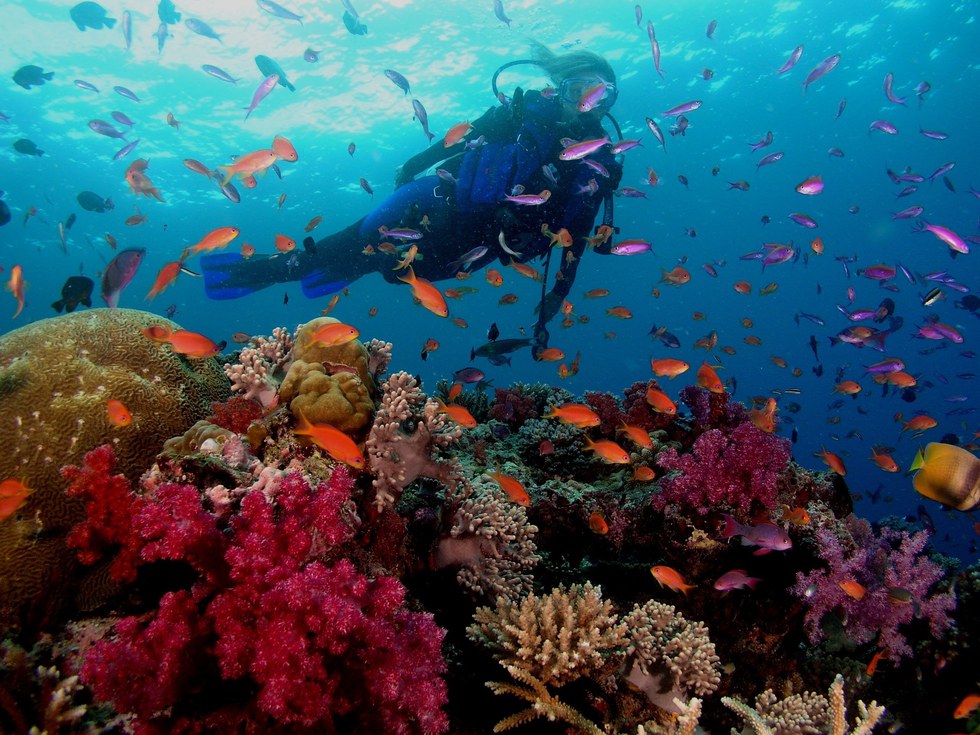 3. You'll make lots of new friends.
Diving is very social! People travel from all over the world to visit the top diving locations. You'll meet a lot of new people in your adventures with many different cultures and you will always have something to talk about with these new friends.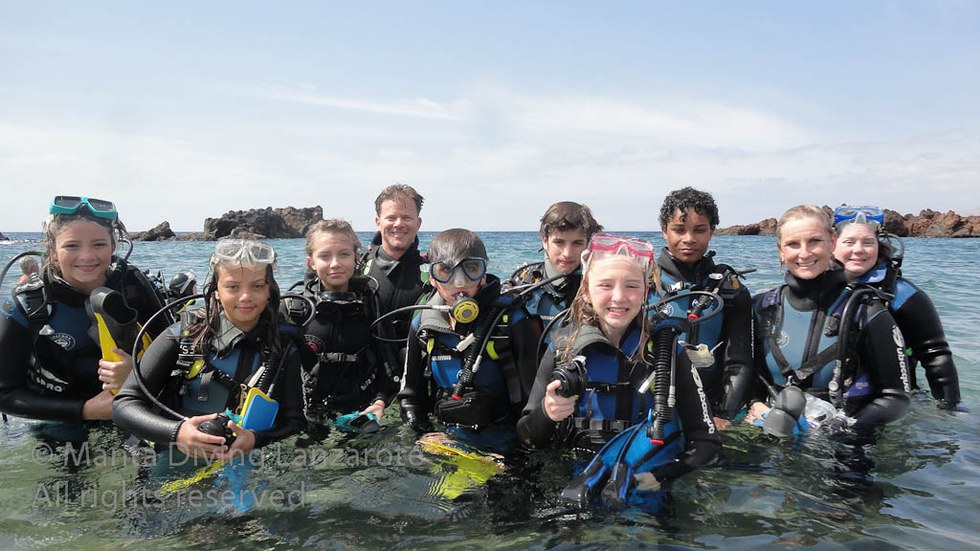 4. Diving provides real life skills.
As you learn more and more about what it actually is to be a scuba diver, you'll also learn from your training and diving certificates, a lot of safety measures, how to navigate through potential catastrophes and dangers, how to help people in distress, etc. Divers also have rehabilitated and rescued animals and whole environments thanks to responding quickly when it was needed!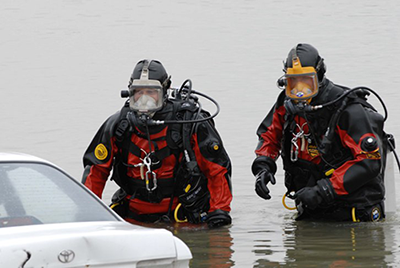 5. You'll develop a love for the environment.
Being a scuba diver will constantly enrich your knowledge of the world that's underwater and eventually, it'll start changing your perception towards marine life and their behaviour. You can even become a coral restoration diver as a specialty course or participate in the annual ocean clean up dives.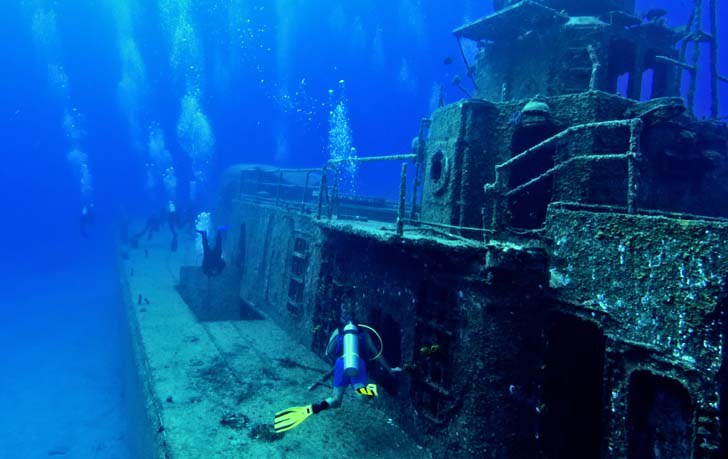 6. Finding your peace.
Every once in a while, you just want to relax and forget about all the stresses you may have. The underwater world is very peaceful which makes diving a relaxing and calming experience. There are no phones to answer, cars honking or what if's to think about. The only thing you will hear is yourself breathing. In a world as amazing and peaceful as the ocean, you'll find true serenity.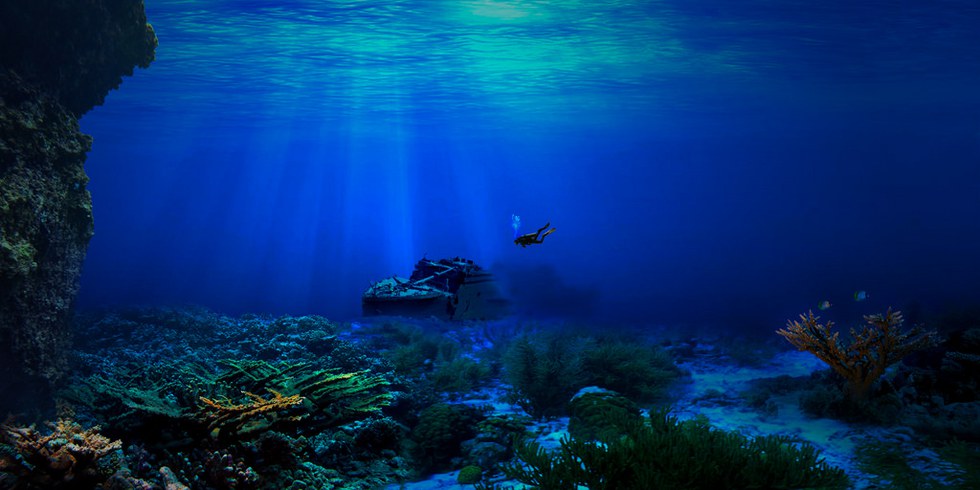 7. It's a lifetime experience.
Just because you are growing older doesn't mean you have to stop diving. As long as you have good cardiac and pulmonary health you can continue diving well into your older years. Dive centres even accommodate older divers by giving them extra assistance and attention. There are even new programs forming for the deaf, disabled and veterans who suffer from PTSD.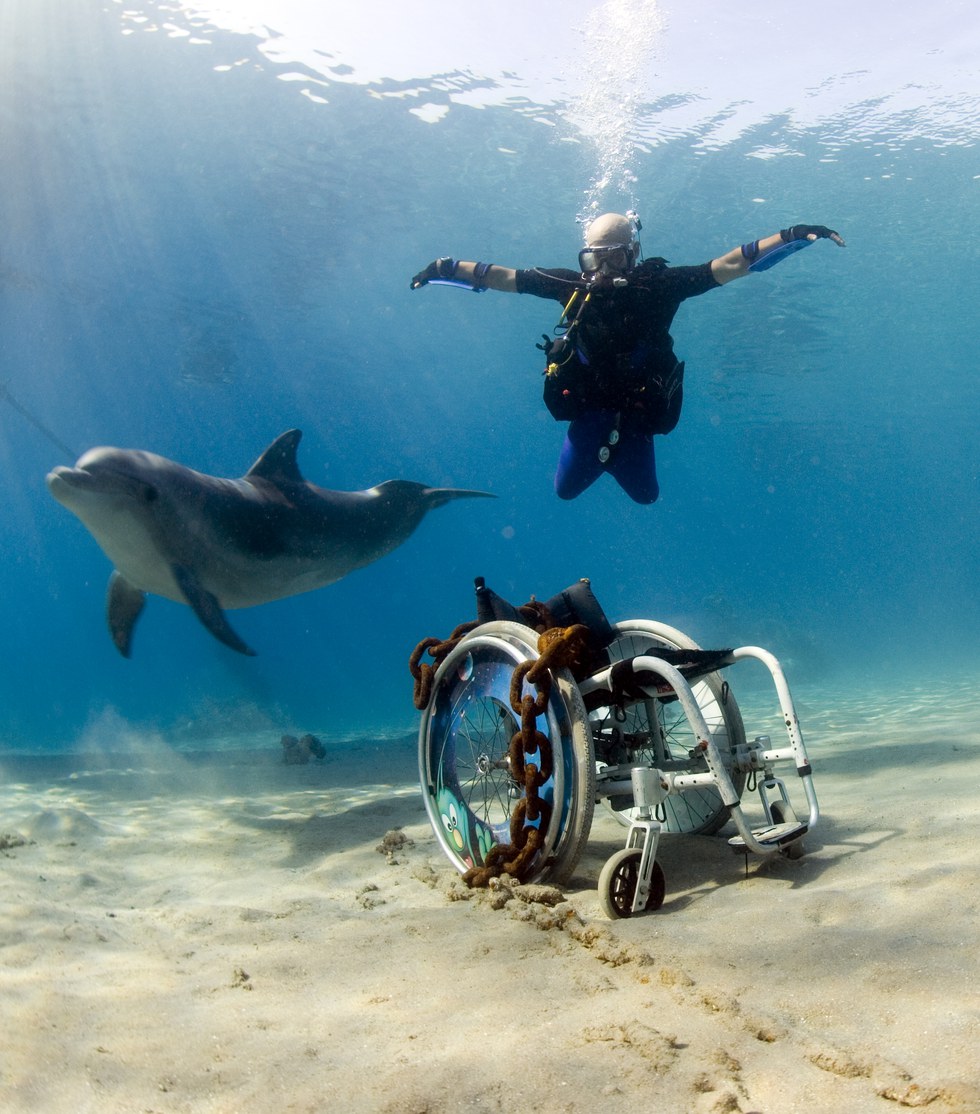 I hope that this article has made you want to discover and explore everything the world has to offer you.
Original Post from: https://www.theodysseyonline.com/7-reasons-to-become-certified-diver
Original Article by Richard Ranalli May 8, 2017
Cover Image Credit: https://www.google.com/url?sa=i&rct=j&q=&esrc=s&source=images&cd=&cad=rja&uact=8&ved=0ahUKEwiZhMb8z9vTAhVJKiYKHWB0CdwQjB0IBg&url=http%3A%2F%2Fcfcc.edu%2Fcommunityenrichment%2F2016%2F01%2F12%2Ftop-5-reasons-to-become-a-certified-scuba-diver%2F&psig=AFQjCNFDJR_S850bhmiUr0msH3z8oflUXA&ust=1494172368655910